Trusted by thousands of growing businesses
What you can do with
Digistore
Partnerships and Integrations
We have partnered leading service providers to enable you manage and grow your business Online, Offline and In your Shop.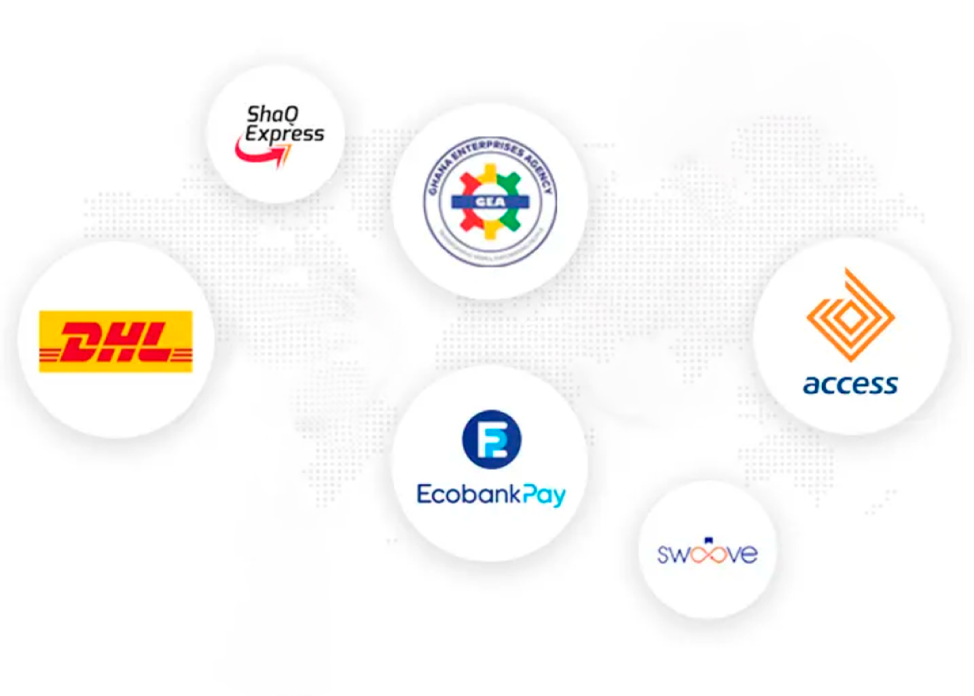 Every business must
have a plan to grow
Enjoy these features on all of the above plans
What are Digistore business owners saying?
I can keep up with my business from anywhere

Our business has been doing well since we started using Digistore Business Manager. As a business owner, I get to monitor my sales and customer data anywhere I am. Also it's very easy to receive payments from any medium at the shop.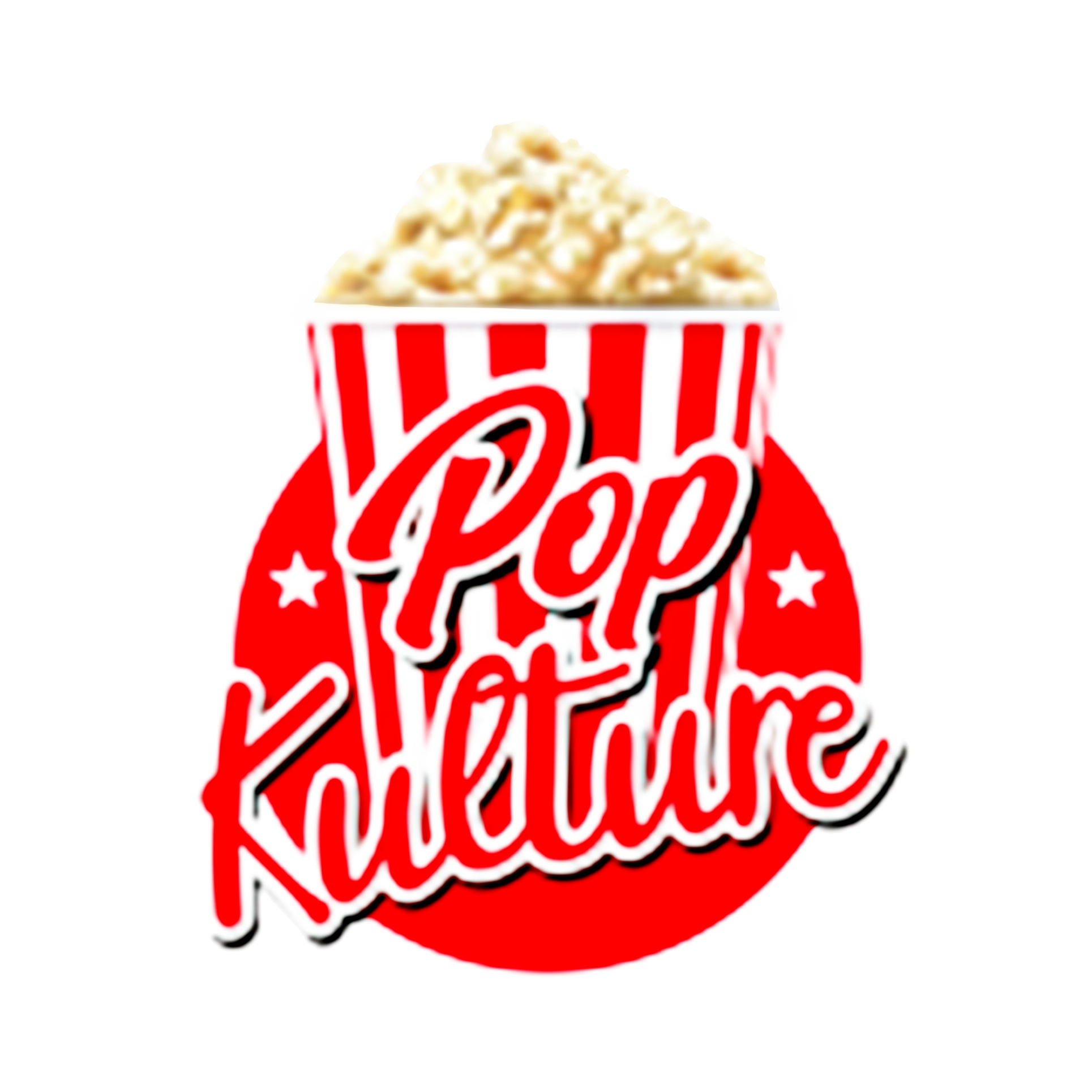 Stephanie
CEO of PopKulture
The POS App has been a game changer

The ability to receive and manage orders and deliveries to my customers' doorsteps across all our branches with the Digistore POS has been a game changer. We also get access to our customer data, purchase trends and can send them promos, discounts and offers via bulk SMS
Doreen
Marketing Manager
We have seen a lot of progress

We've seen a lot of progress since we started using the Digistore Ecommerce Delivery. A Digistore website makes you more organized as a business owner. Customers can order from the comfort of their homes or offices, pay and have it delivered to their doorstep
Shirley
CEO of Easycook Market
Digistore makes business very easy

I did not have to design a website or pay for a website. The Ecommerce part was fantastic; people come, order the juice, pay online as well and then have a delivery part of it. We don't have to think about finding a dispatch which can be very difficult
Marie
CEO of HappyCup
Grow Your Business Today!!
Create a free Digistore account to start, manage and grow your business