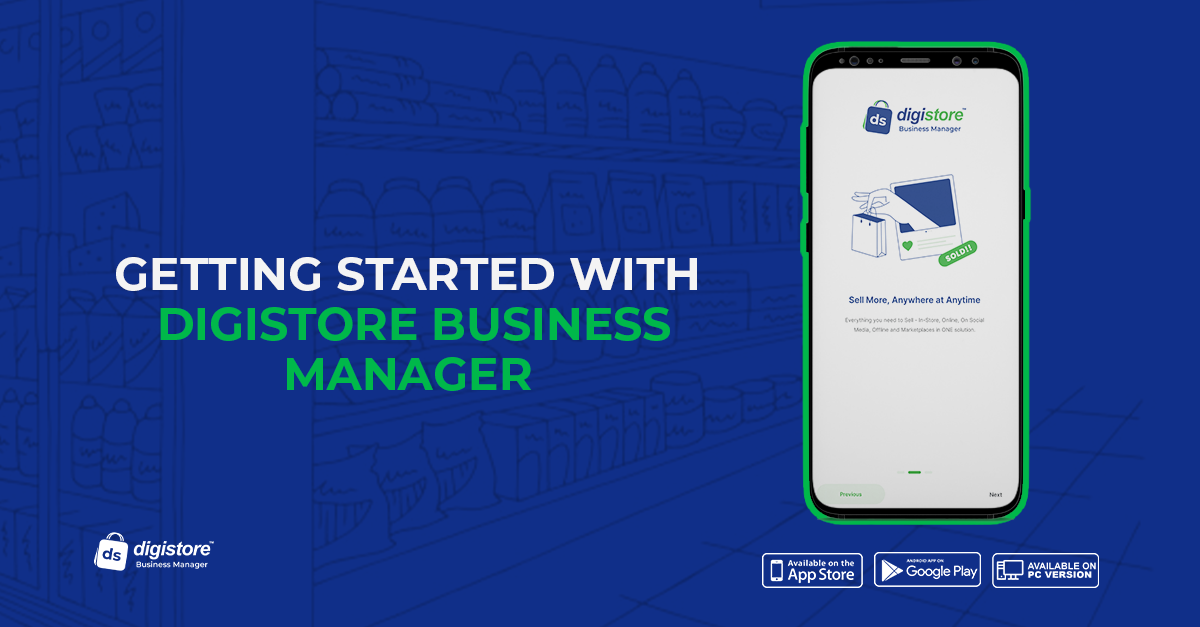 Starting Your Business Growth Journey With Digistore Business Manager
What is your business missing?
Lack of accountability, low or no improvement? Scattered audience?
Are you struggling to scale up your business? No time to multitask? No trust for employees? Do you seldom make profit?
Digistore has a solution for you.
Monitor your business from your device at any time. With our App, you are able to gather customer details and insights of best selling or not so liked products as well as appreciate customers who make your sales boom. The Digistore Business Manager is mainly designed to enhance productivity with ease!
With thousands of businesses and counting, Digistore has always been a trusted partner.
Introducing… our redesigned App. Now, not only do we grow your business, but we cushion and nurture your vision for a lifetime. With even more enhanced features, Digistore has become the best option for a business partner as it is the only App with its features.
Your business is safe with us. Welcome aboard!
With the following steps, you would create a Digistore account in 2 minutes. Ready?Welcome to the First screen where you enter your mobile number to get started. Enter the one_time password (OTP) sent to the mobile number you provided. You are almost there.Fill out the information on your business and click on 'sign up". Congratulations, you're officially a digipreneur! Now log into your just created account with your username or mobile number and set a 4 digit pin( one you can easily remember) and continue to provide your business information.
On the top left corner, tap on the icon and choose get started.Here, you are required to fill out the forms with your business and personal information,create products, categories and manage inventory,which would automatically track purchase trends. You also add your business logo, customize and issue your own receipts. Transparency and accountability with customers! Now watch them demonstrate their loyalty to you.
Hurray! Welcome to your own shop. Let's get this money!
See you in our next post where we talk about how to get and record sales.